Comporta Lifestyle
Comporta Lifestyle


Comporta, is an amazing agricultural reserve including fifteen thousand hectares of prime land and real estate abutting the Atlantic Ocean and Sado Estuary in the district of Setubal, boasting an unimaginable beach, seven typical villages and a cool vibe. Comporta beach sweeps some fifty kilometres from Troia to Melides through Soltroia, Brejos da Carregueira, Carvalhal, Pego, Gale-Fontainhas and Aberta Nova, offering a pristine coastline that exudes a brilliant glow when the sunrays sparkle off the beach and turquoise ocean. This is the mix of nature and quietness and privacy that creates the Comporta Lifestyle.
The fauna includes wild boar, black pig and multiple species of bird that pass through on migration or call comporta home.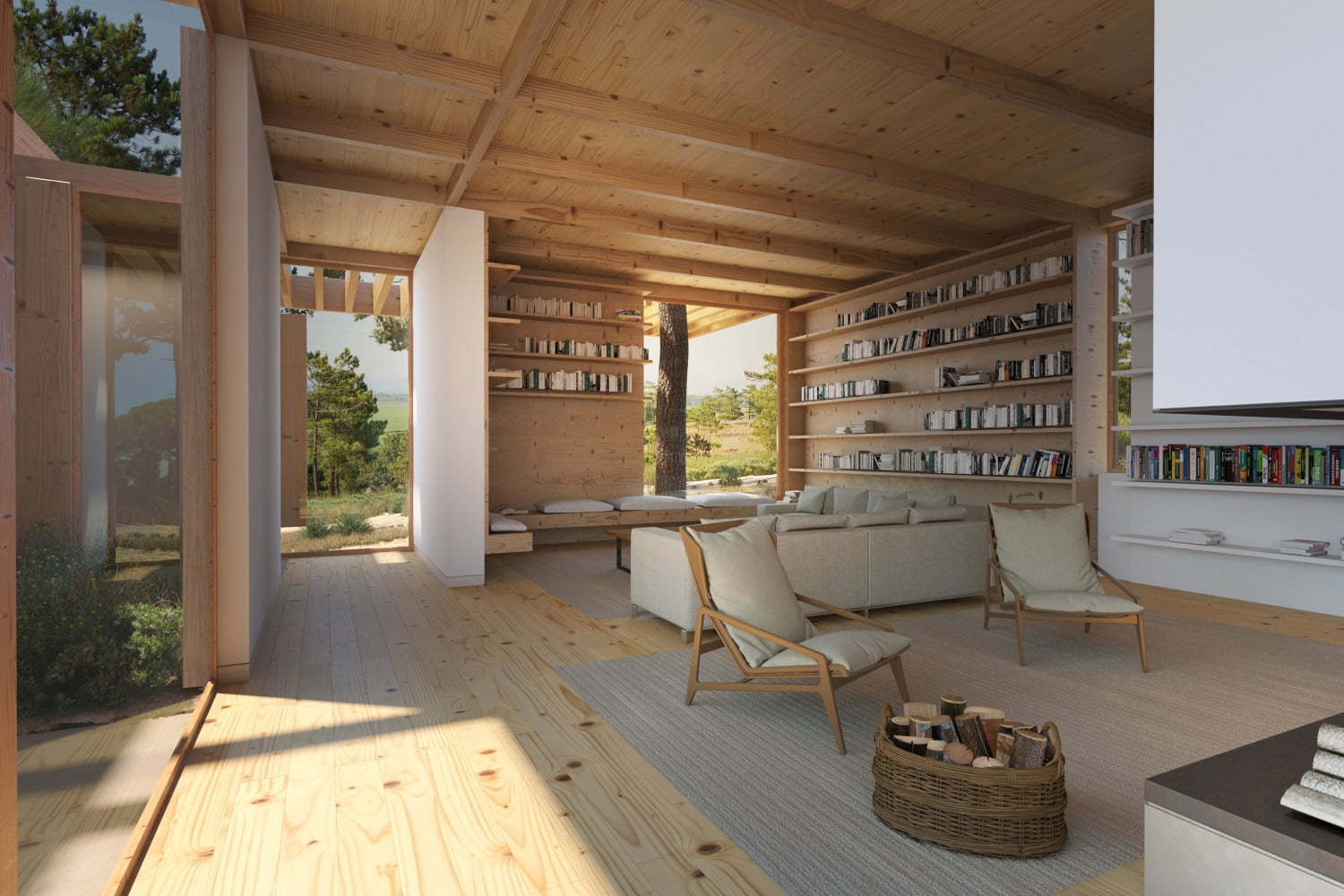 Up until a couple of years ago, it would have been difficult to find an apartment for sale in Comporta as most of the properties were village homes, estates, land and properties in need of renovation. Nowadays, there are a couple of options to choose from and worst-case-scenario you could always buy in Troia where there are both used and new apartments available.
Property Market in Comporta
Finding a luxury property for sale in Comporta has also been quite difficult, as most of these types of properties were built for their new owners to use, although there has always been one or two for sale. Building plots in good locations have always been the preferred option, with many a property buyer opting to design and build their new home from scratch, the benefits of course are that you are rewarded with a home that suits your lifestyle and with all the facilities and conditions for comfortable living.
Remember, Comporta isn't your typical holiday destination but an environment where natures abound, and the human foot-print is still quite small.
Comporta in Portugal is set within a naturally beautiful environment boasting 50km of beach, peace, privacy, and security. The larger neighbourhood of Comporta which includes Muda and Melides is expected to be one of the most dynamic real estate markets in Portugal over the coming years. Comporta's success is due in part to the high quality, low density construction set within a beautiful and secure environment.